Teach children how to wash their hands properly
Created Date: 26 Nov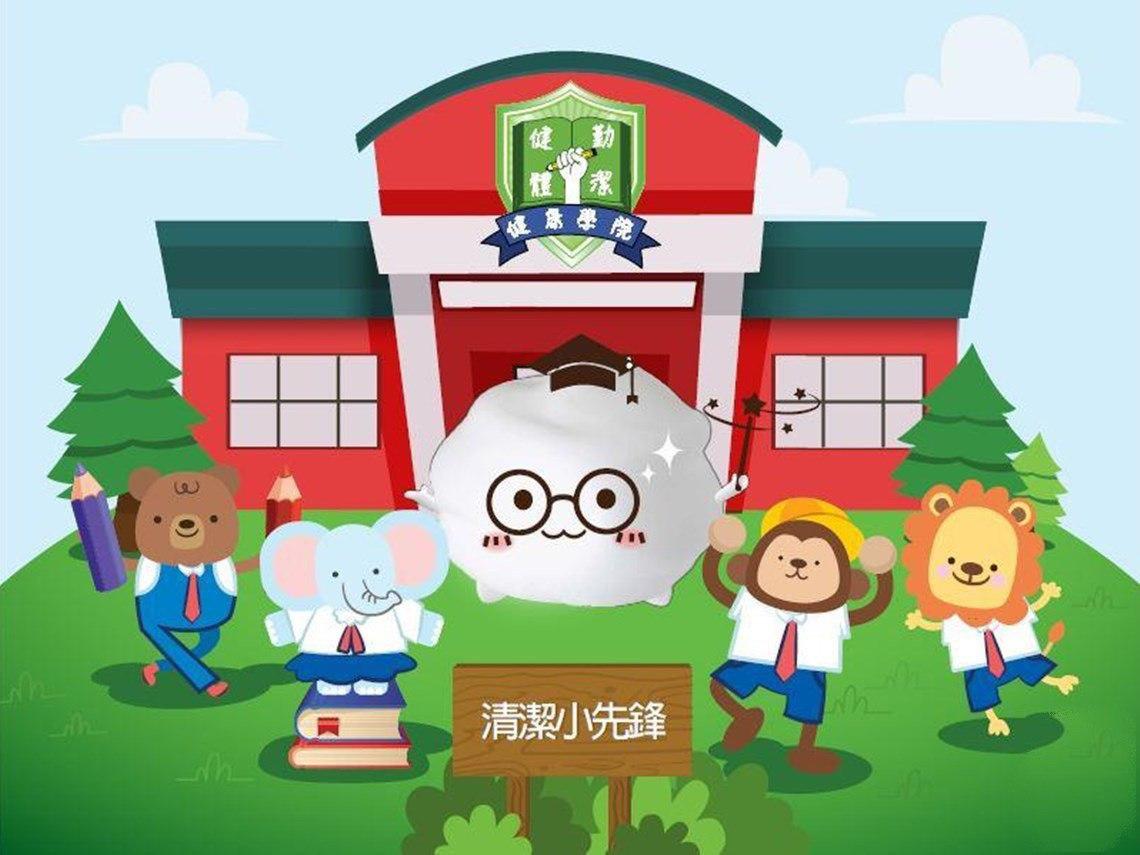 Since the 90's, we have been committed to promoting hand hygiene and launched a lot of hand cleansing products to meet the needs of different people. We also understand that encouraging children to wash their hands frequently will help stop the spread of the disease. Therefore, we not only launched a series of antibacterial products, but also dedicated to educating children, parents and the general public about the importance of maintaining personal hygiene. From time to time, we send some health ambassadors to campus to teach children's personal hygiene knowledge through relaxing and fun activities such as interactive games and videos to strengthen their ability to fight bacteria.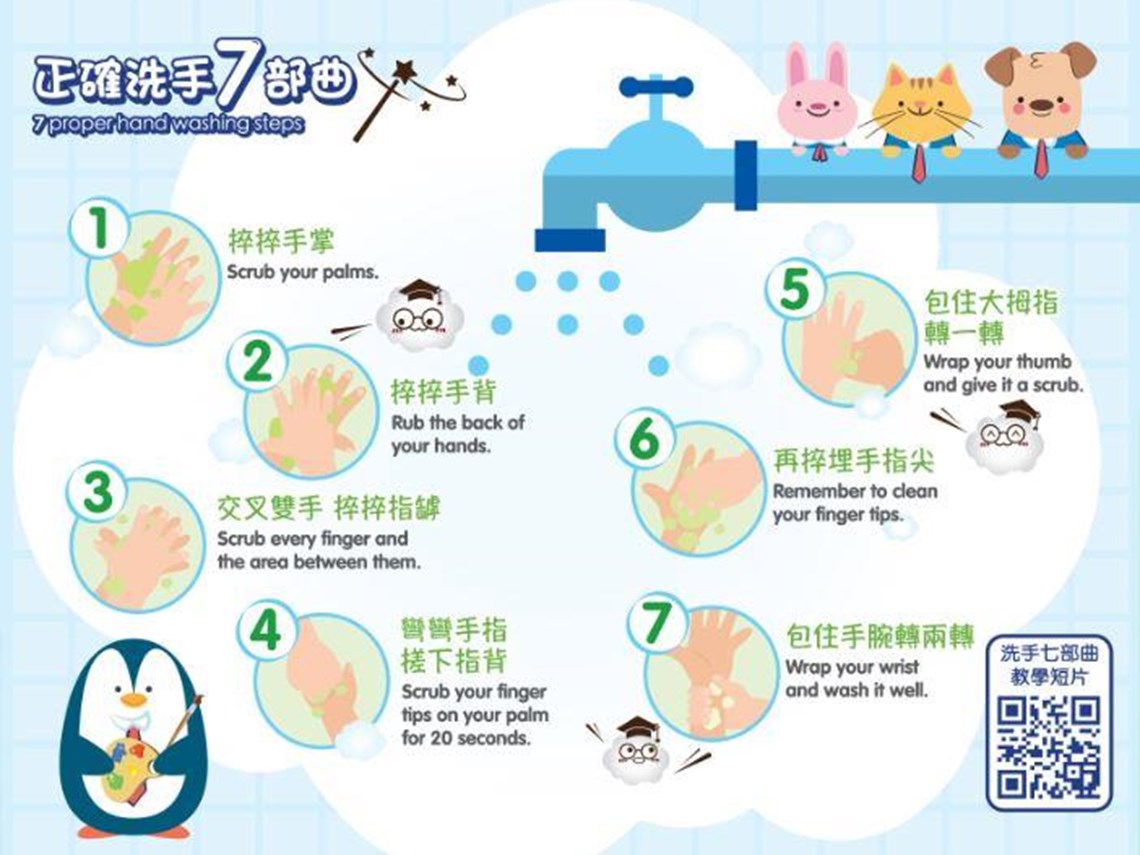 After wetting your hands and adding hand sanitizer


1. Palm of your hand

2. Back of hand

3. Cross your hands

4. Bend your fingers and rub your back

5. Turn your thumb around

6. Burst your fingertips again

7. Cover your wrist and turn twice

Rinse with clean water and dry with a clean towel.



In the future, we will continue to work to teach children the importance of washing their hands to promote a healthier life.