Eating turmeric every day, what will be amazing discoveries in one month's time?
Created Date: 03 Jul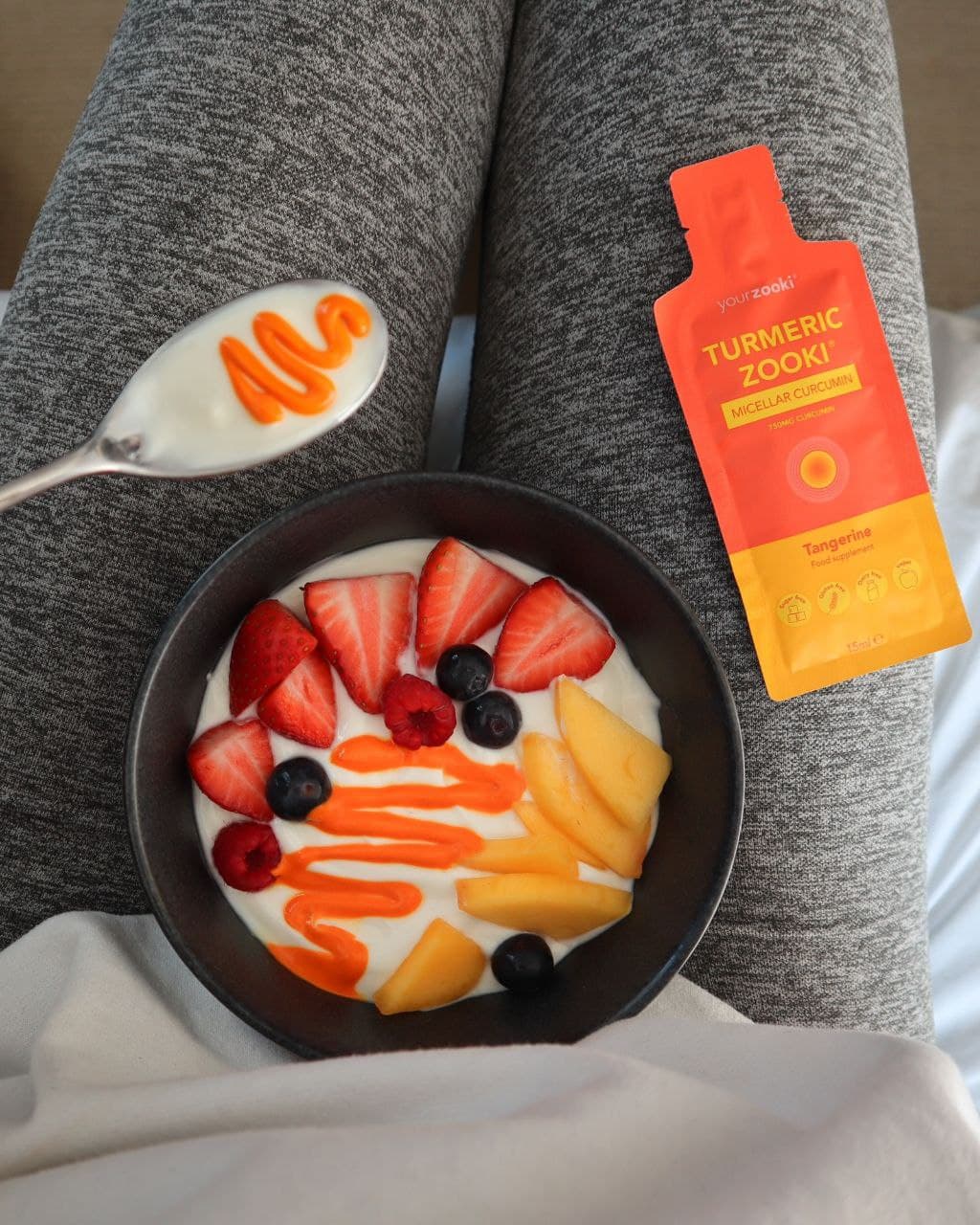 How do you feel about Yourzooki turmeric? Not a big fan? Well, listen up because you'll probably change your mind after hearing about these incredible health benefits of this brightly colored spice! So, what changes can you expect in your body after a month of including turmeric in your diet? A 2013 study by researchers in the Department of Oral Pathology at India's Punjab University proved that this spice can help whiten your teeth. Known as Curcuma longa in the scientific community, Turmeric has been used in traditional Indian medicine for centuries for its anti-inflammatory, antioxidant, antimicrobial, and antiseptic properties. If you're struggling with, say, skin issues, hair loss, or even extra weight, then turmeric also can be of help!
1. Your teeth will turn whiter
2. Say goodbye to annoying acne
3. Your hair will grow faster and thicker
4. Strengthen your immunity
5. Relieve it to relieve sore throat
6. Say goodbye to the cold!
7. Treatment of trauma and broken skin
8. Effectively reduce joint pain
9. Stimulate the brain and improve your mood
10. Help prevent cancer
11. Revitalize your youthful skin
12. Can help you lose weight