Benefits of YourZooki Omega 3 Fish Oil
Created Date: 03 Jul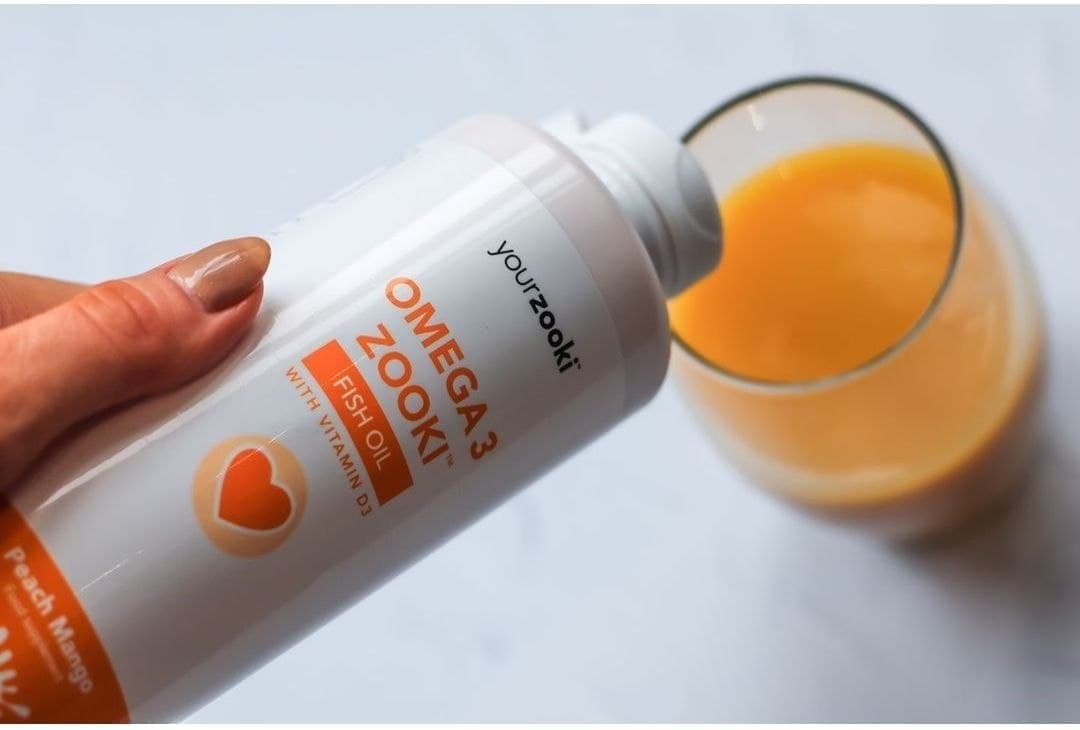 For fatty acids like Omega 3 to be absorbed into the blood, they first need to be made "water-soluble" in the gastro-intestinal tract.

We've made things easier for your body by making the Omega 3 water-soluble before it's even entered the body - all done using completely natural ingredients!


Omega 3 fish oil for supporting brain health
The brain is around 60% fat, most of which is Omega 3 DHA. DHA is an important building block for our cell membranes and brain's structure, and is vital for the developing and maintaining our brain. As a natural anti-inflammatory, it can also help to reduce inflammation in the brain, preventing disrupted brain signals.

To support the normal function of your brain, adults should have two teaspoons daily and children one teaspoon daily.


Omega 3 fish oil for supporting heart health


Omega 3 fish oil for supporting vision


Now with Vitamin D!