MEDICAL GRADE DISINFECTION
Created Date: 10 Jun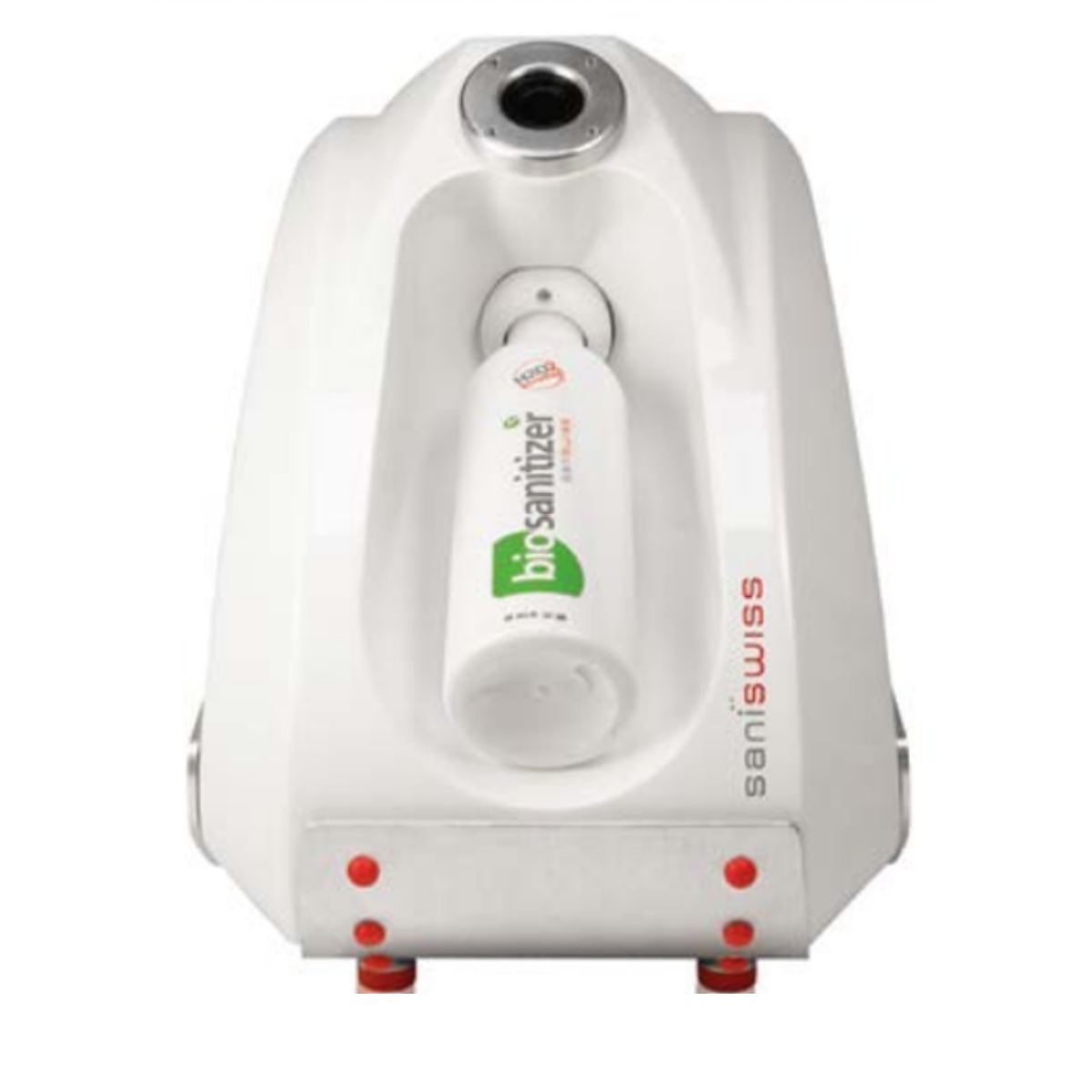 [Medical grade disinfection-Swiss patented biological disinfection sterilization instrument and sterilization formula ! 】 Professional disinfection and comprehensive anti-bacterial services, including new coronavirus. Suitable for indoor use, lifts, company floors and hospitals, or any place that needs sterilization

Convenient
There is no need to remove anything, just open all cabinets so that disinfectant spray can cover all locations.

non-toxic
Unlike general disinfection chemical products, biocide S1 has natural non-toxic properties and is not in the category of orange "dangerous goods". The product does not contain heavy metals or peracetic acid, and no harmful chemicals or additives.

Security
No harm to the body when used. After use, it will not produce traces, moisture, and will not damage any valuable items such as leather goods, clothing, electronic equipment, and the potion may even touch the food surface.

High efficiency
It is possible to disinfect all surfaces and air in a general room within 5 minutes. After disinfection, wait until the room is fully ventilated.

Strong germicidal power
The biocide S1 complies with more than 20 European Union certifications including EN14476, German DGHM / VAH and Switzerland. The aHP sterilizer is equipped with the Swiss CE1253 safety mark and meets the requirements of the Medical Device Directive 93/42 / EEC. The disinfection efficiency is a medical-grade standard.