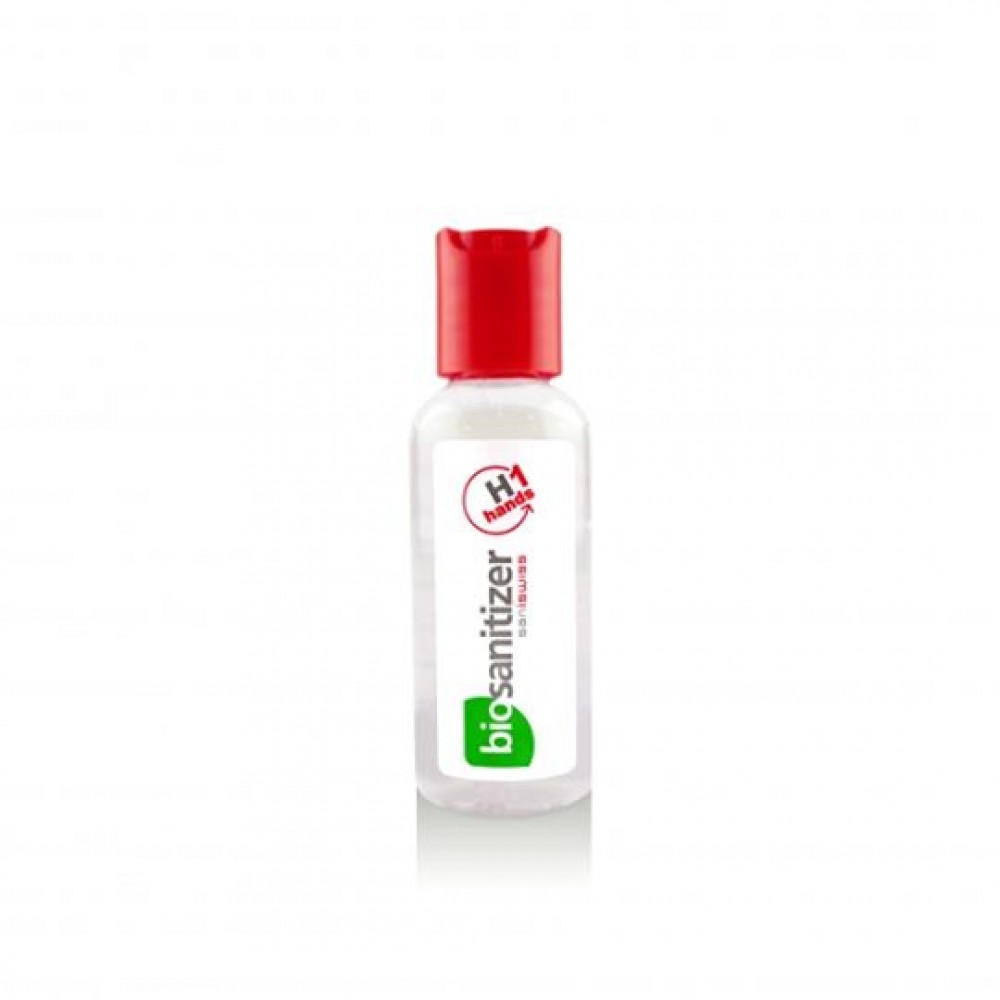 Saniswiss Biosanitizer H1 Hand Sanitizer (50ml) x 20 Bottles (Avg. $10/Bottle) (Out of Stock)
Product Description
Saniswiss Biosanitizer H1 The WHO recommended organic disinfecting hand rub is made from natural ethanol produced from plants. It is a hypoallergenic gel specially designed for hand disinfection without water.

H1 Disinfectant Gel is thixotropic. Once in contact with the skin, it will immediately liquefy without splashing. H1 can oxidize pan-type bacteria within 30 seconds and is suitable for hand sanitation and disinfection. And can maintain antibacterial activity for a period of time after disinfection is completed.

It does not contain allergenic substances such as fragrances, essences, parabens and phenoxyethanol. It has also undergone extensive dermatological tests to ensure safety.
- Use WHO recommended formula
- International certification 99.99% Extreme sterilization (including bacteria, fungi and viruses)
- Free of allergenic substances, such as perfumes, fragrances, additives, etc.
- Pure natural organic plant extract bioethanol, containing coconut oil, moisturizing and care
- The world's first thixotropic gel, easy to mix hands and thoroughly sterilize

All health, hygiene, care and disinfection products manufactured by Saniswiss must pass the strict quality inspection and testing of the European Union, including the Swiss Federal Office of Public Health and Swissmedic.